Wrist and Palm Splint (Right)
Item #: C1WR-2801

Size Available: S, M, L & XL

Specifiation: Neoprene material

MOQ: 500 Pcs per size
Detailed Product Description


Item #: C1WR-2801

Size Available: S, M, L & XL

Item Name: Wrist and Palm Splint (Right)

Breathable and multinational stretch neoprene padding materials for maximum wear and comfort

Allow of full thumb range of motion.

Permits fingers to function normally providing freedom for total hand function.

Rigid pre-shaped aluminum palm braces.

4 adjustable Velcro fastener.

Loop and lock closure for easy adjustment.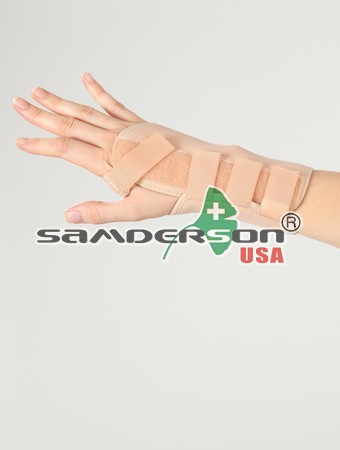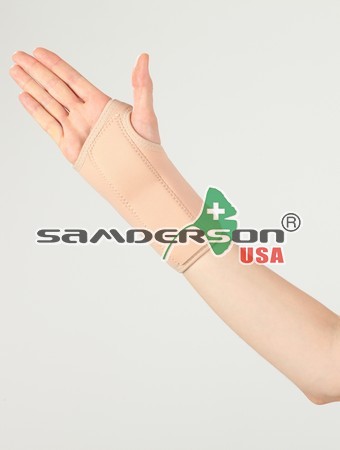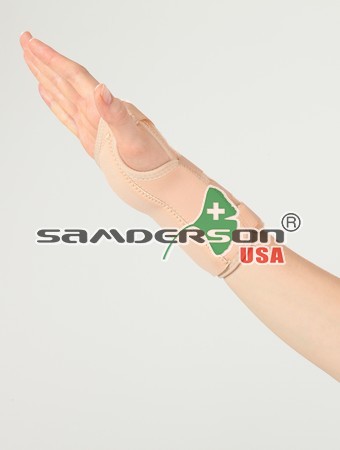 ---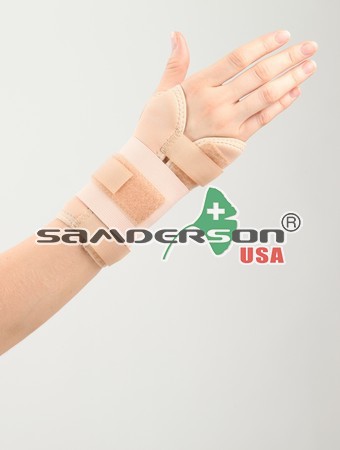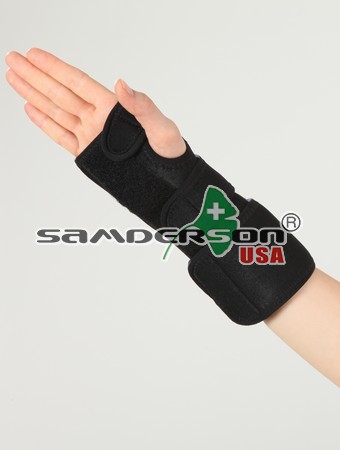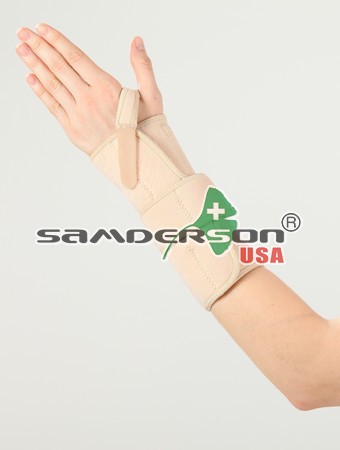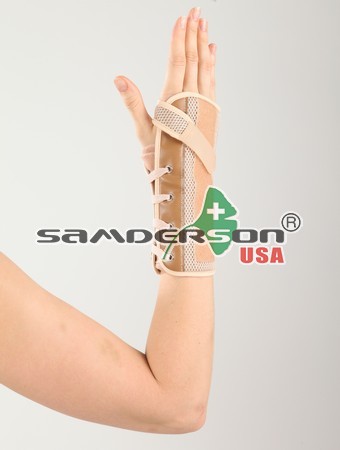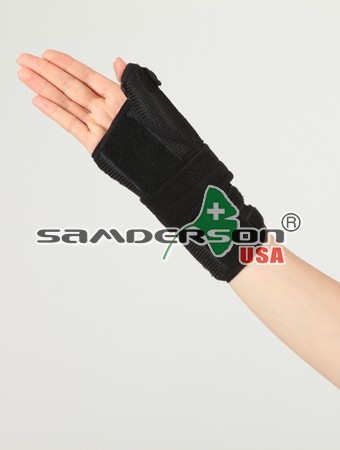 « Back