Contoured Wrist and Palm Brace (Right)
Item #: C1WR-101

Size Available: S, M, L & XL

Item Name: Contoured Wrist and Palm Brace (Right)

Specifiation: R

MOQ: 500 Pcs per size

Detailed Product Description
Item #: C1WR-101

Size Available: S, M, L & XL

Item Name: Contoured Wrist and Palm Brace (Right)

Malleable palmer stay properly positions the wrist.

Promotes wrist stabilization without limiting thumb rotation.

Allow full finger and hand function.

Deluxe foam material with flannel lining for added patient comfort.

Unique stockinet liner provides comfort and easy slip-on application.

Additional dual flexible stays for maximum individual wrist support.

Loop and lock closure for easy adjustment.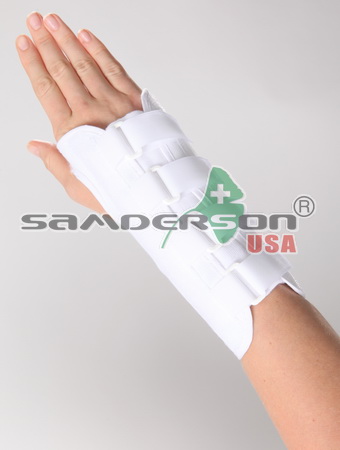 ---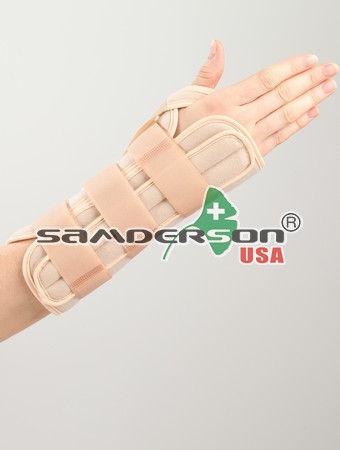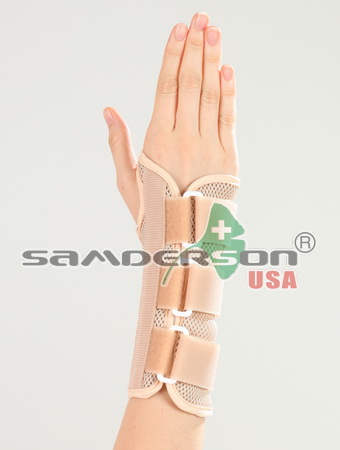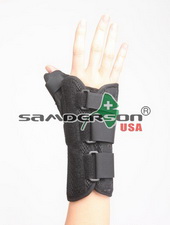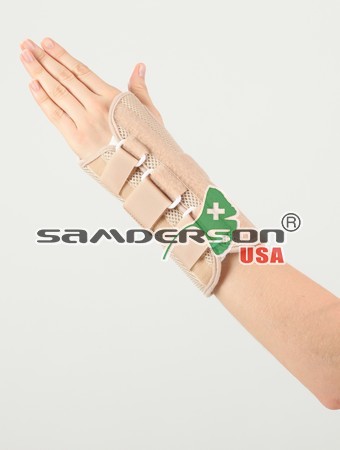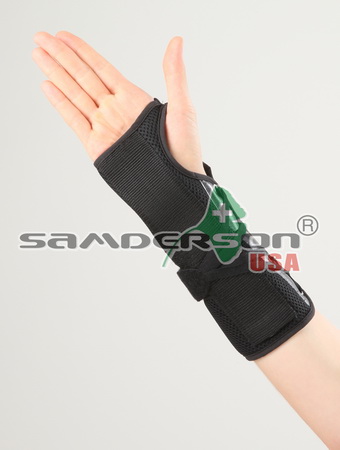 « Back