Fracture Walker Brace
Item #: C1WA-901

Size Available: S, M, L & XL

Item Name: Fracture Walker Brace

Height Size 10"

Specifiation: Fit both side

MOQ: 400 Pcs per size
Detailed Product Description
Item #: C1WA-901

Size Available: S, M, L & XL

Item Name: Fracture Walker Brace

Height Size 10"

Impact resistant nylon foot piece with removable foam liners.

Ideal for patients with fracture, diabetic ulcers and postoperative bunion surgery.

Liners are secured to uprights with broad touch and close fastening.

Fit either left or right.

Suitable for Suitable for POST-OP ankle stabilization, ankle fracture stress fractures, Soft Tissue and ligament injuries.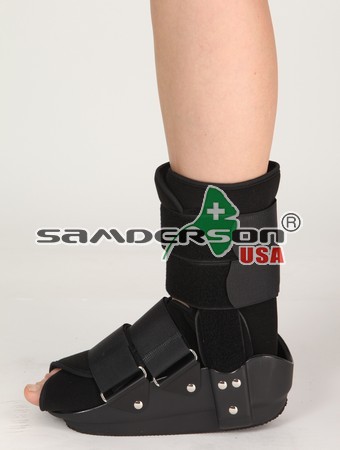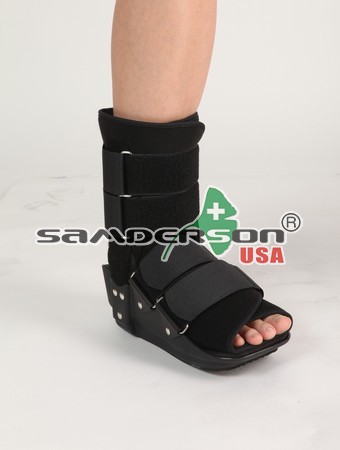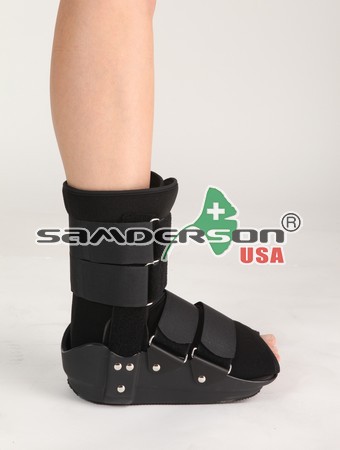 ---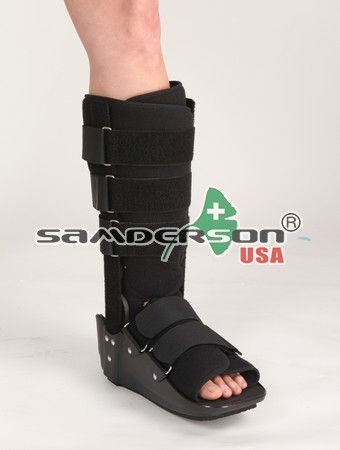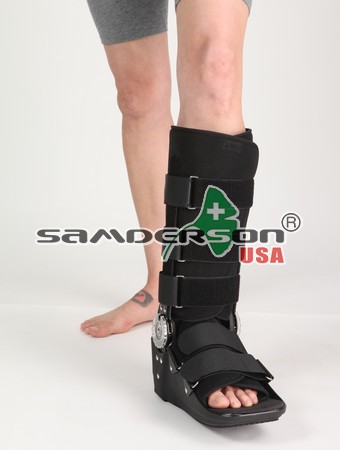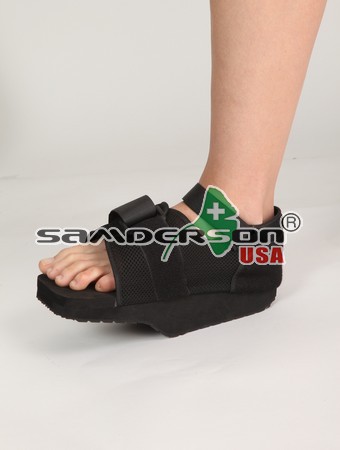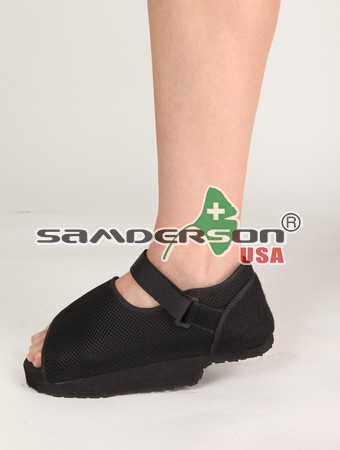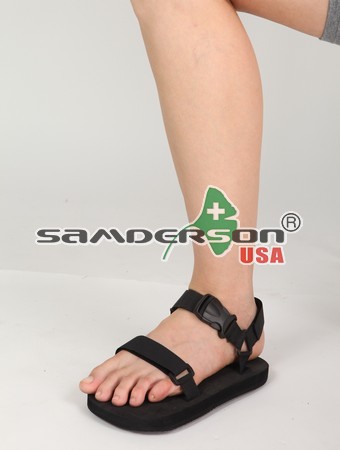 « Back