Shoulder Support-ES
Item #: C1SH-401

Size Available: S, M, L & XL

Item Name: Shoulder Support-ES

Specifiation: Fit both side

MOQ: 600 Pcs per size
Detailed Product Description
Item #: C1SH-401

Size Available: S, M, L & XL

Item Name: Shoulder Support-ES

Constructed of highly vented and breathable elastic strapping material.

Provides support and therapeutic warmth for the shoulder and upper arm.

Allows the athlete or patient to gradually return to full range of motion.

Comfortable to wear under clothing.

Fit either left or right application.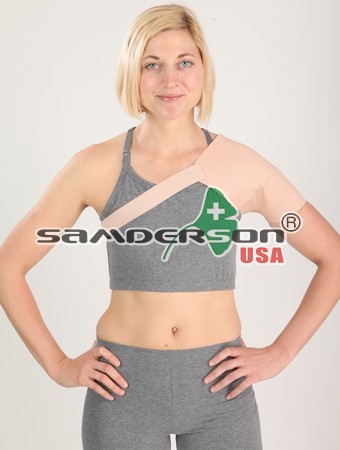 ---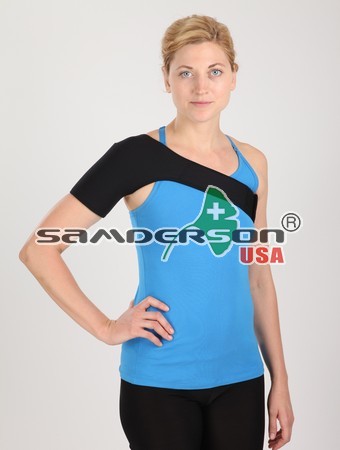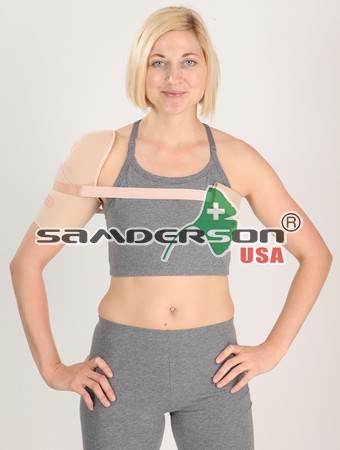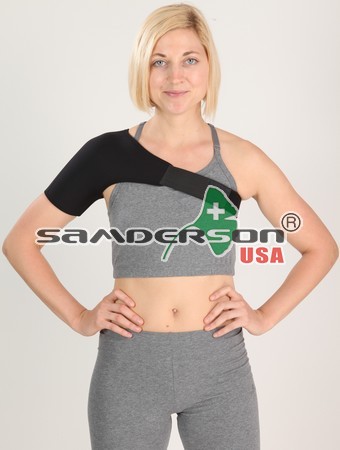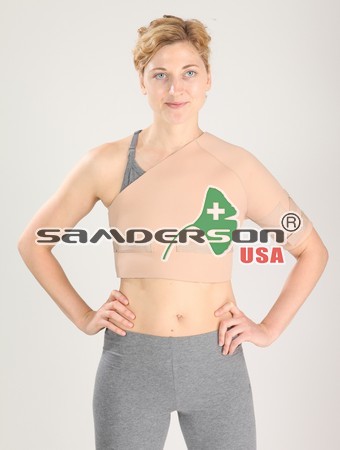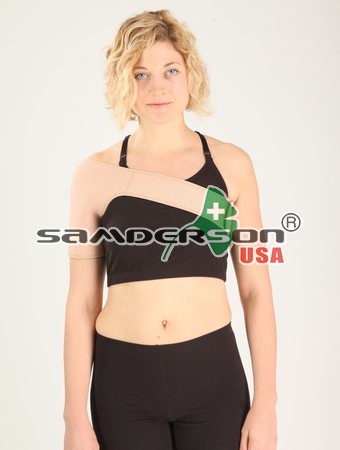 « Back