Hinged Knee Stabilizer 3
Item #: C1KN-501

Size Available: S, M, L & XL

MOQ: 600 Pcs per size
Detailed Product Description

Item #: C1KN-501

Size Available: S, M, L & XL

Item Name: Hinged Knee Stabilizer 3


Multidirectional stretch neoprene provides good comfort and support.

Open patella design provides air circulation and stabilization to prevent displacement.

Features strong durable hinge with flexion and extension stop setting.

Apply for stabilization and support of the knee following strain, injury and surgery.

Fit either left or right knee.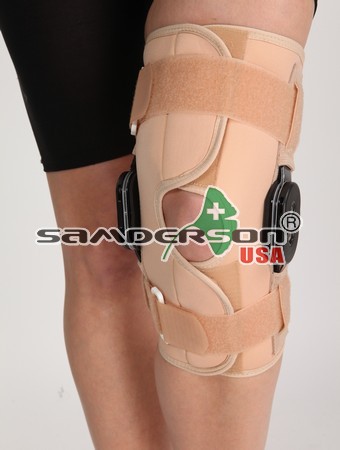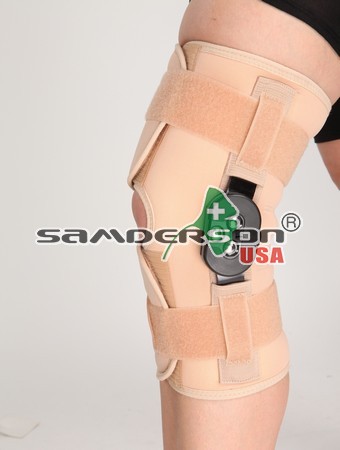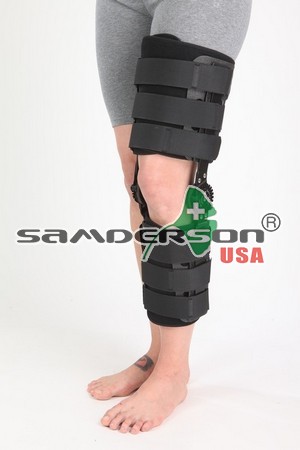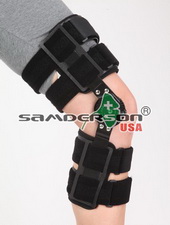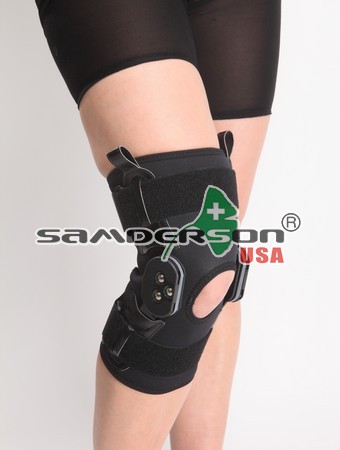 « Back