Tri-Panel Knee Immobilizer
Item #: C1KN-1101

Size Available: 12'', 16'', 20", 22" & 24''

Specifiation:

MOQ: 400 Pcs per size
Detailed Product Description


Item #: C1KN-1101

Size Available: 12'', 16'', 20", 22" & 24''

Item Name: Tri-Panel Knee Immobilizer

Provide varying degrees of support and stabilization for the leg ad knee.

Foam padding reduces slippage and will not fray.

Aluminum posterior stays retain proper position for comfort.

Extra sponge on the back of knee provides better comfort.

Straight side and contoured center aluminum stays provides better immobilization.

Front open knee design in patella area for air circulation.

Fit either left or right knee.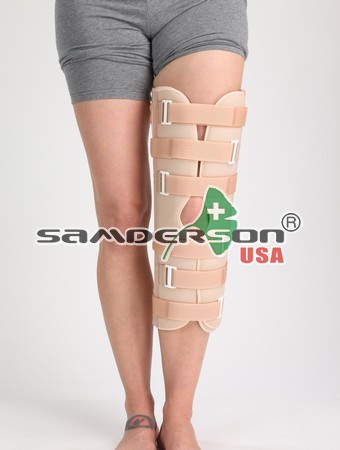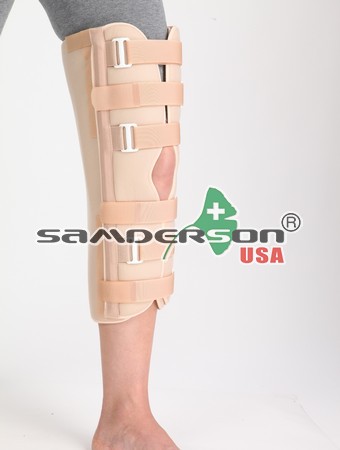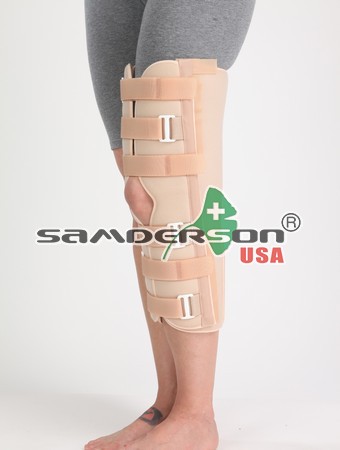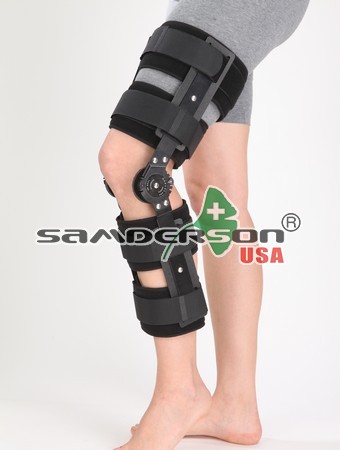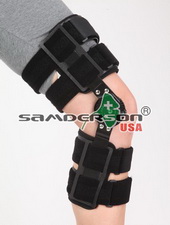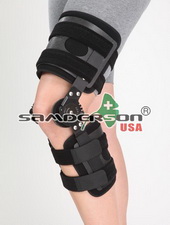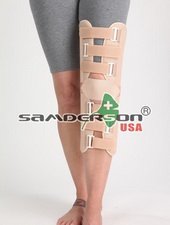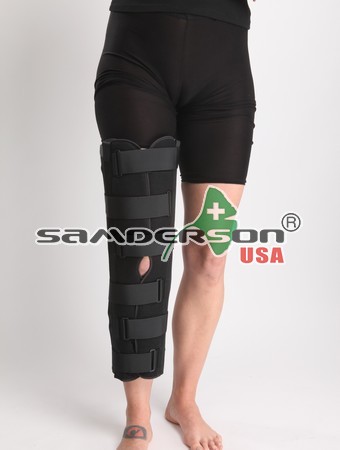 « Back