POST-OP Hinged Knee Brace H2 -ROM Motion Control
Item #: C1KN-609

Size Available: 20"

MOQ: 500 Pcs per size
Detailed Product Description


Item #: C1KN-609

Size Available: 20"

Item Name: POST-OP Hinged Knee Brace H2 -ROM Motion Control

Open four panel design.

Easily adjusted ROM hinges for setting Flexion and Extension.

Touch and close fastening.

Provides post-operative immobilization and range of motion needed
after ACL, PCL, MCL, and LCL surgeries.

Fit either left or right knee.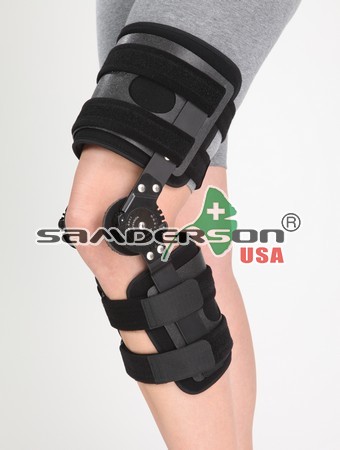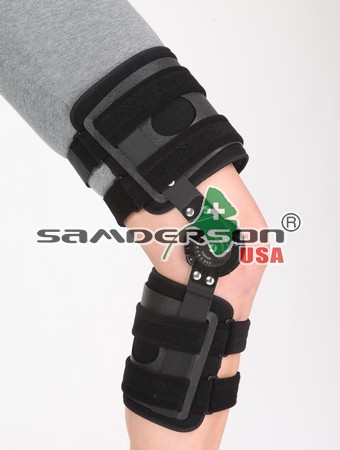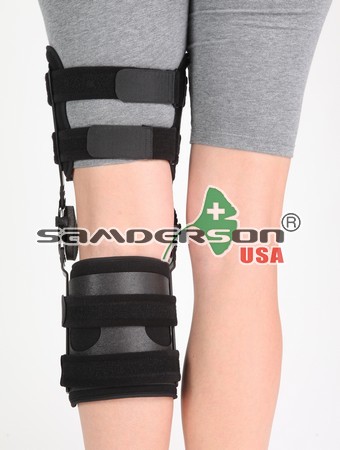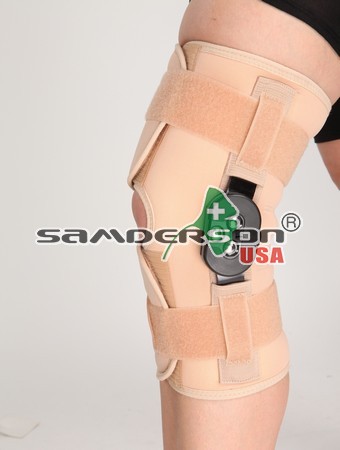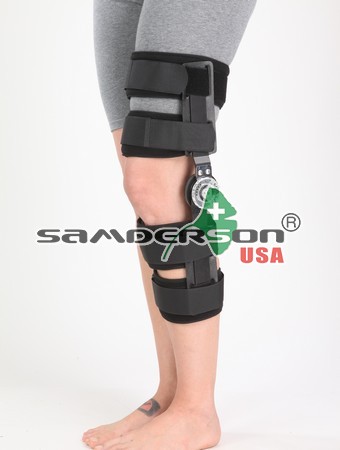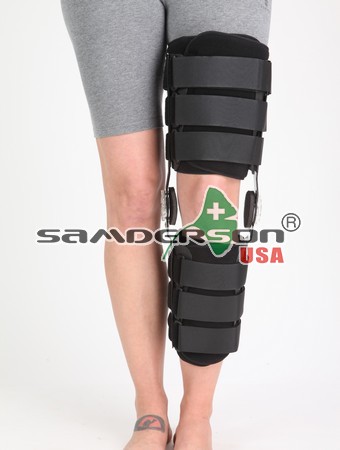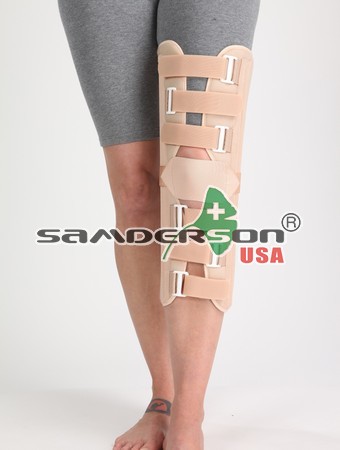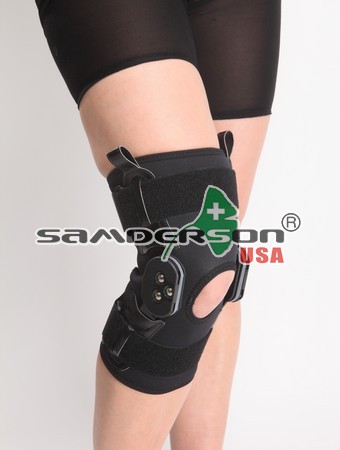 « Back