POST-OP Hinged Knee Brace -ROM Motion Control
Item #: C1KN-601

Size Available: 16'', 18'', 20'', 22'', 24'', 26'', 28''

Item Name: POST-OP Hinged Knee Brace -ROM Motion Control

Specifiation:

MOQ: 400 Pcs per size
Detailed Product Description
Item #: C1KN-601

Size Available: 16'', 18'', 20'', 22'', 24'', 26'', 28''

Item Name: POST-OP Hinged Knee Brace -ROM Motion Control

Soft foam lamination provides comfort and exact fit.

Design with two pieces inner liner on upper and lower side allows breathable comfort.

Features strong durable hinge with flexion and extension stop setting.

Hook and loop straps insure comfortable fit and stabilization.

Suitable for Post-Op application with maximum immobilization.

Fit either left or right knee.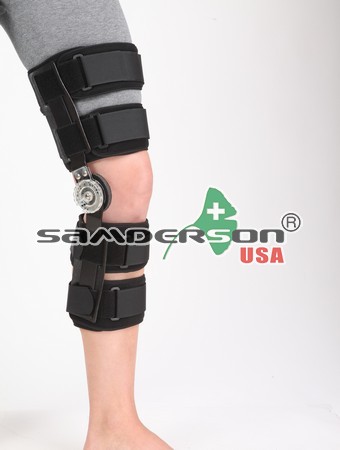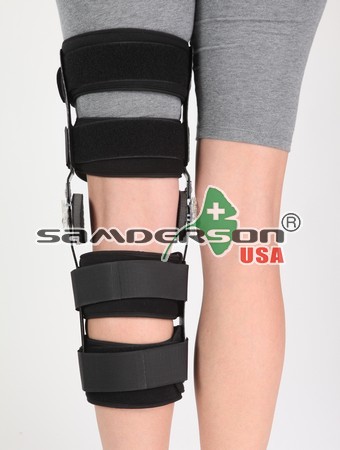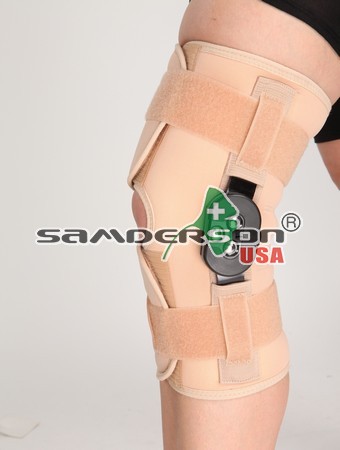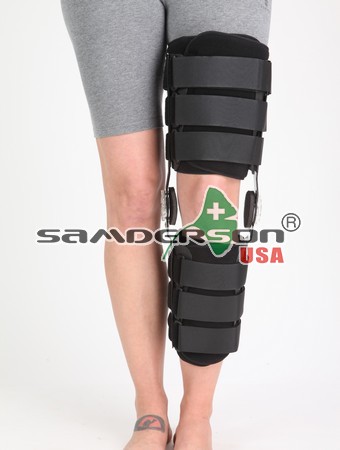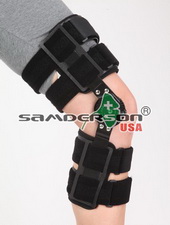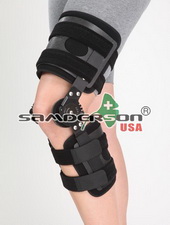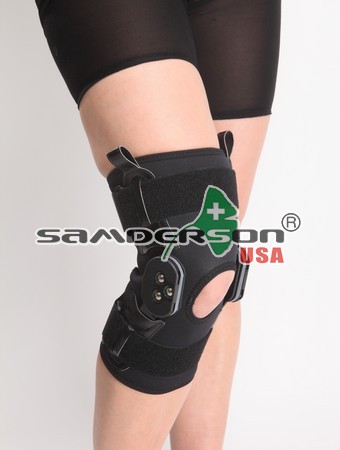 « Back