Ankle Support
Item #: C1AN-401~402

Size Available: Free Size

Color: Beige, Black

MOQ: 600 Pcs per size
Detailed Product Description
Item #: C1AN-401~402

Size Available: Free Size

Item Name: Ankle Support

Color: Beige, Black

MOQ: 600 Pcs per size

Multidirectional stretch neoprene materials with adjustable Touch and close fastening
ensure optimum fit.

Provides effective support for sprains and strains, damages ligaments and muscles
and weak or unstable ankle conditions.

Design to assist in the rehabilitation of sprains and ligament damage to the ankle.

Provides warmth and compression.

Fit either left or right ankles.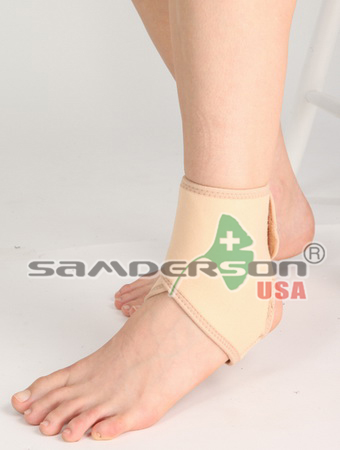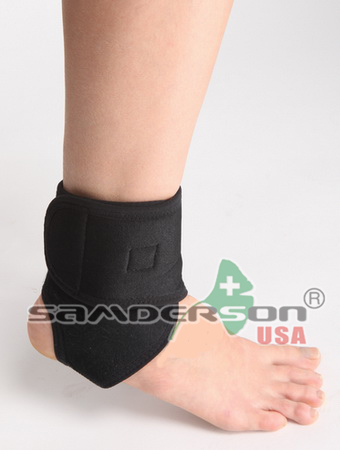 « Back