Ankle Support
Item #: C1AN-701

Size Available: Free Size

MOQ: 800 Pcs per size

Quantity for trial order is negotiable
Detailed Product Description
Item #: C1AN-701

Size Available: Free Size

Item Name: Ankle Support

MOQ: 800 Pcs per size

Quantity for trial order is negotiable

Multidirectional stretch neoprene materials with adjustable Velcro with touch
and close function for greater stability to ankle joint.

Provides compression for weak or overstressed ankles.

Ideal for reducing swelling and preventing stiffness after injury.

Flexible range of movement by open toe and heel design.

Fit either left or right foot.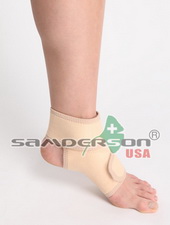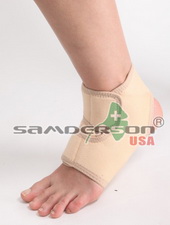 « Back